About Us
SoutheastHEALTH Foundation, Inc. was organized in 1977 as an independent 501 (c)3 nonprofit entity to ensure the future of healthcare in our region.
The Foundation's Board of Directors is made up of individuals and volunteers from all segments of our service area. The Board oversees fundraising projects and manages the allocation of funds in an effort to enhance service to our community.
We welcome and gratefully acknowledge contributions of any amount from individuals, corporations or businesses. All gifts are carefully used as designated.
"Before we could ask others to make that commitment, Bari and I felt we needed to invest in the Legacy Campaign ourselves. We see this gift as an investment in medical advancements to improve the health and well-being of future generations."
–Bob Neff, local businessman and SoutheastHEALTH Board Member, speaking about the SoutheastHEALTH Foundation Legacy Campaign.
Foundation Staff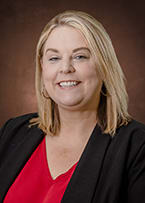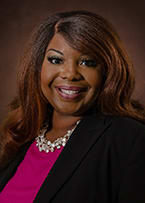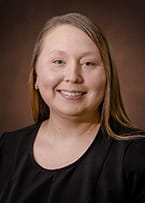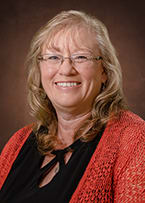 Board Members