Operation Heart Saver Wants You
There are more than 350,000 out-of-hospital cardiac arrests annually in the U.S., and nearly 90 percent of them are fatal. The SoutheastHEALTH Ambassadors, an arm of the SoutheastHEALTH Foundation, are working to lessen that frightening statistic in our region by placing automated external defibrillators (AED), the only effective treatment for restoring a regular heart rhythm during a sudden cardiac arrest, in local businesses and organizations at no cost to them.
We need your help! "Operation Heart Saver" has been established to allow community members and SoutheastHEALTH employees the opportunity to support the cause and get more life-saving AEDs installed where we live, work, pray and play. Simply purchase any of the items listed below and all profits will go toward purchasing AEDs.
The deadline to order is July 1, 2022. We will be distributing the items on August 1, 2022 with a location to be determined.
Check out the items for sale below: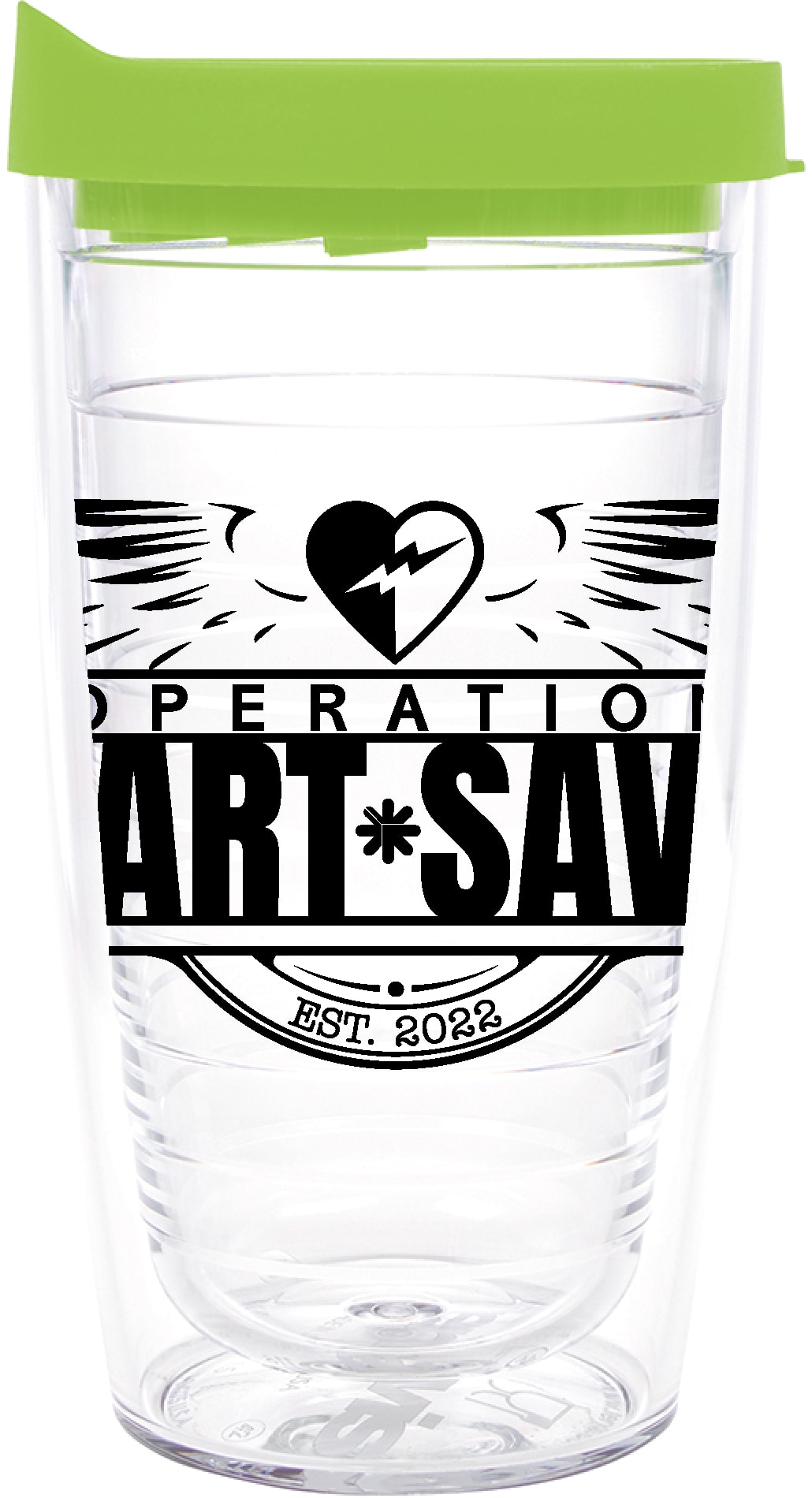 16 Oz. Tervis® insulated tumbler - $30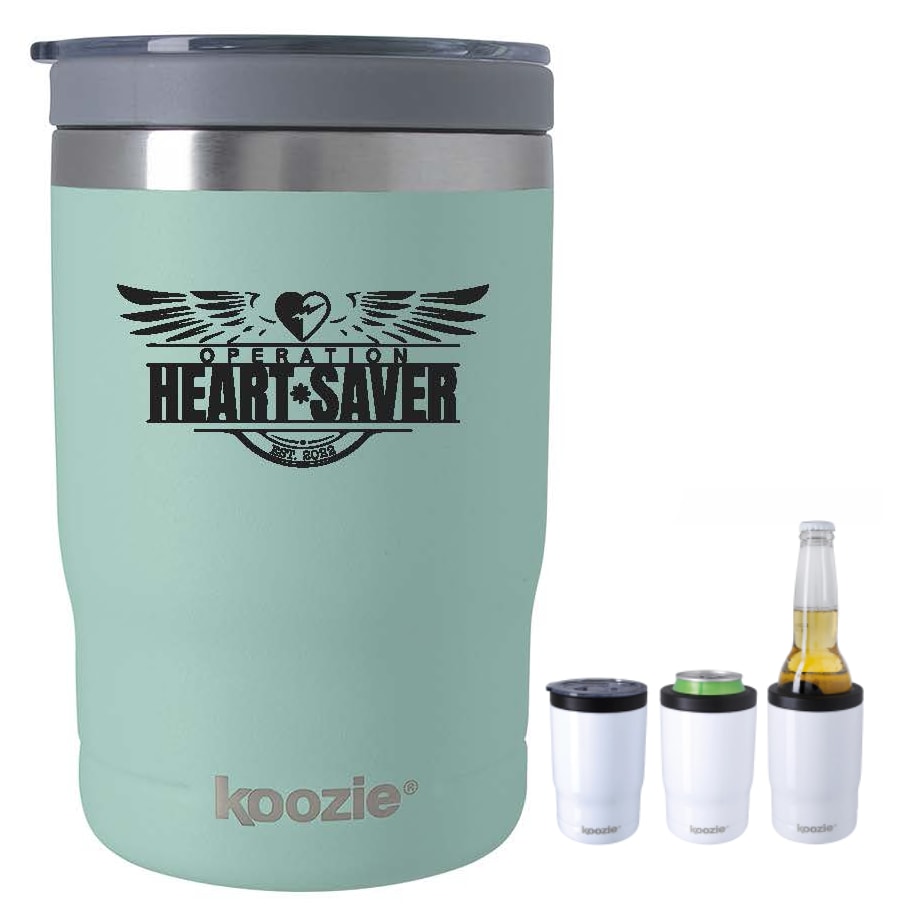 Koozie® Triple Vacuum Tumbler - 13 oz. - $25
Use the multifunctional Koozie® Triple Vacuum Tumbler as you like! With just the screw-on black ring, this workhorse holds a bottle or a 12 oz. can. Drop in the clear spill-resistant plastic lid, and you have an on-the-go tumbler for your coffee or ice-cold drink.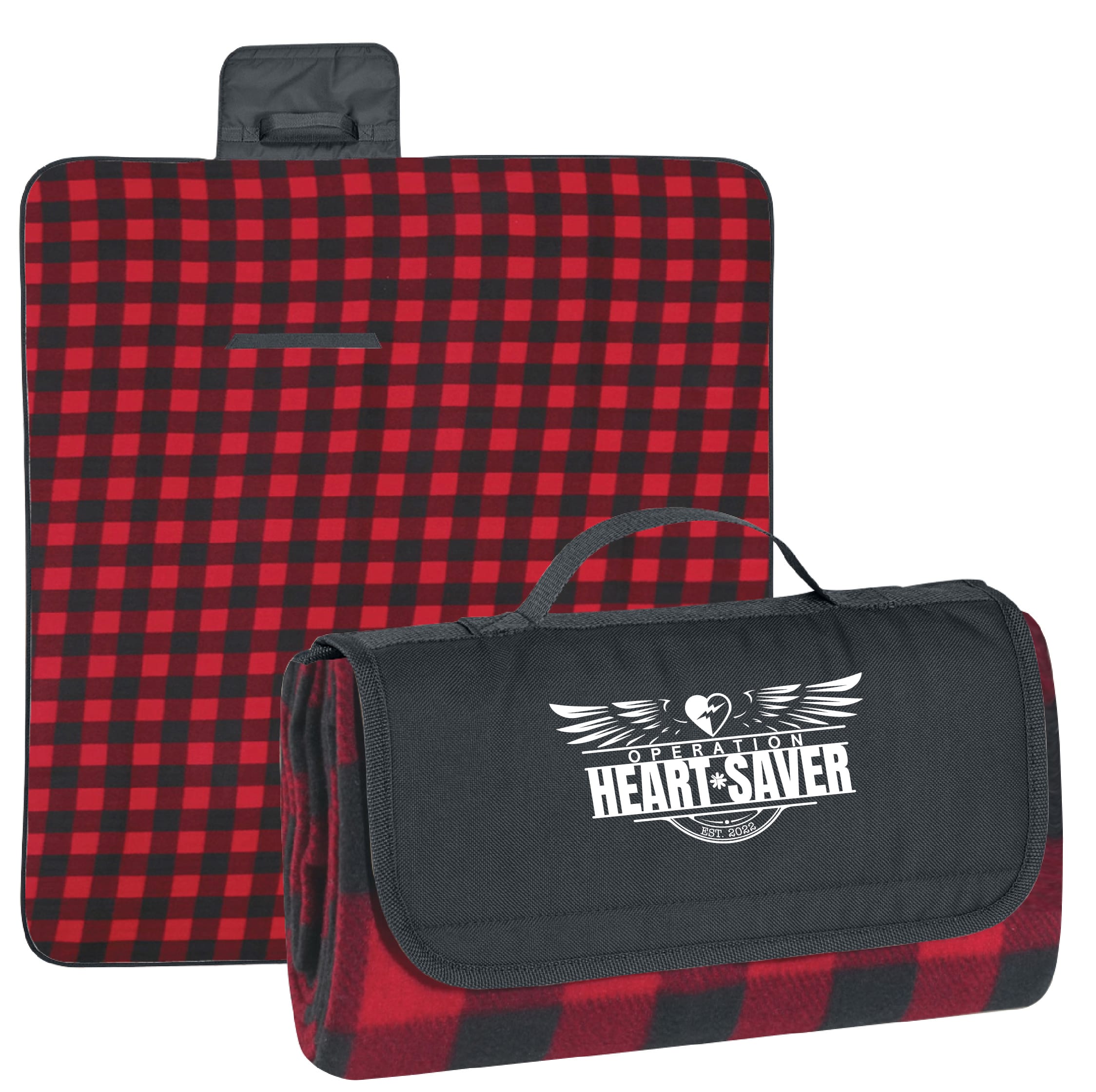 Roll-Up Picnic Blanket - $30
52" x 47" Polyester Fleece Plaid With Lining And Water-Resistant PE Backing. Easily Folds Within Itself Using Hook And Loop Closure. Attached Handle For Easy Carrying. Great For Travel. Surface Washable.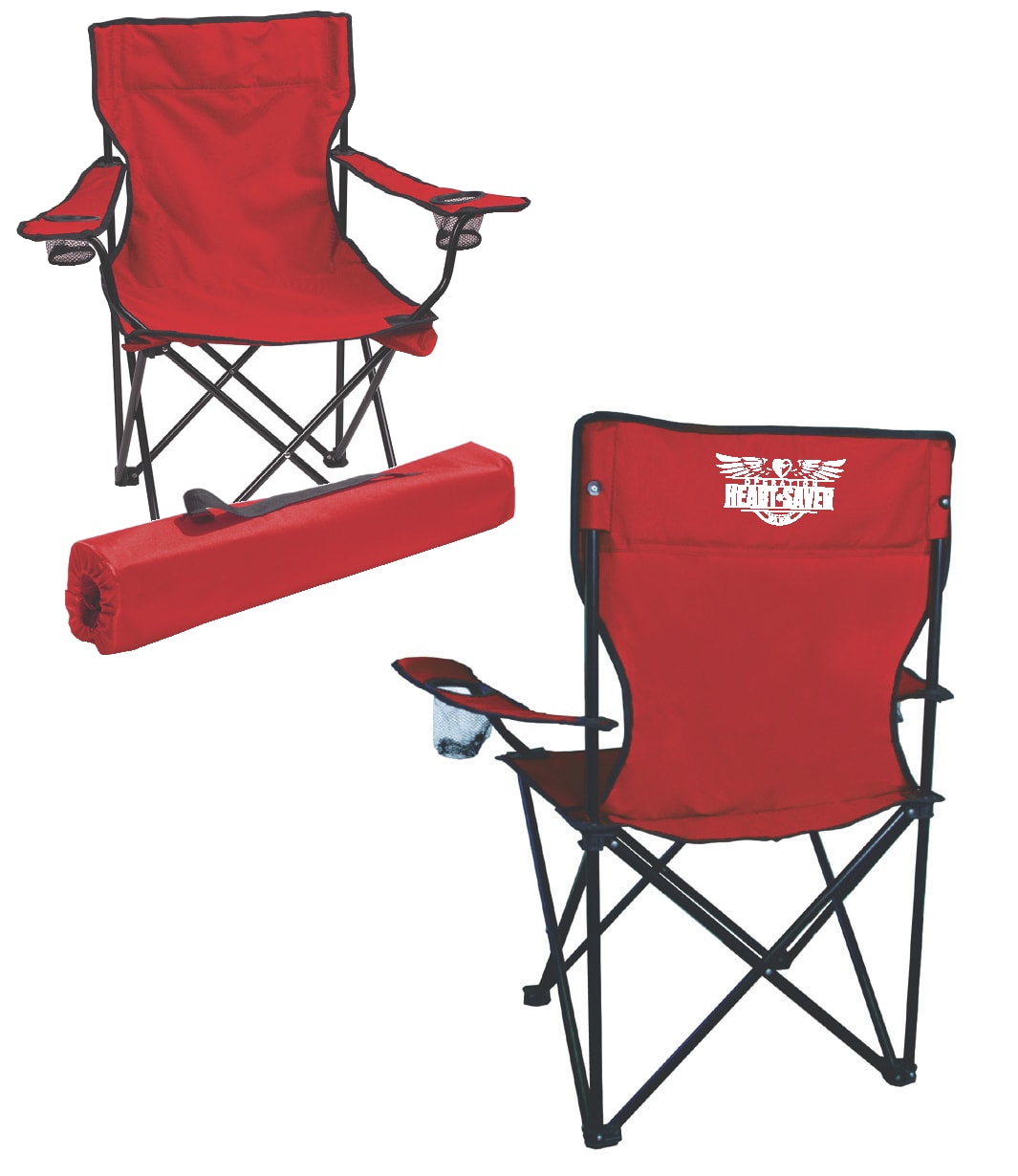 Outdoor Folding Chair - $45
polyester fabric outdoor folding chair features two mesh cup holders, a frame constructed from heavy duty steel and includes a nylon carrying case with shoulder strap. With a weight capacity of 300 lbs. this chair is great for sporting events, picnics, the beach or any outdoor event.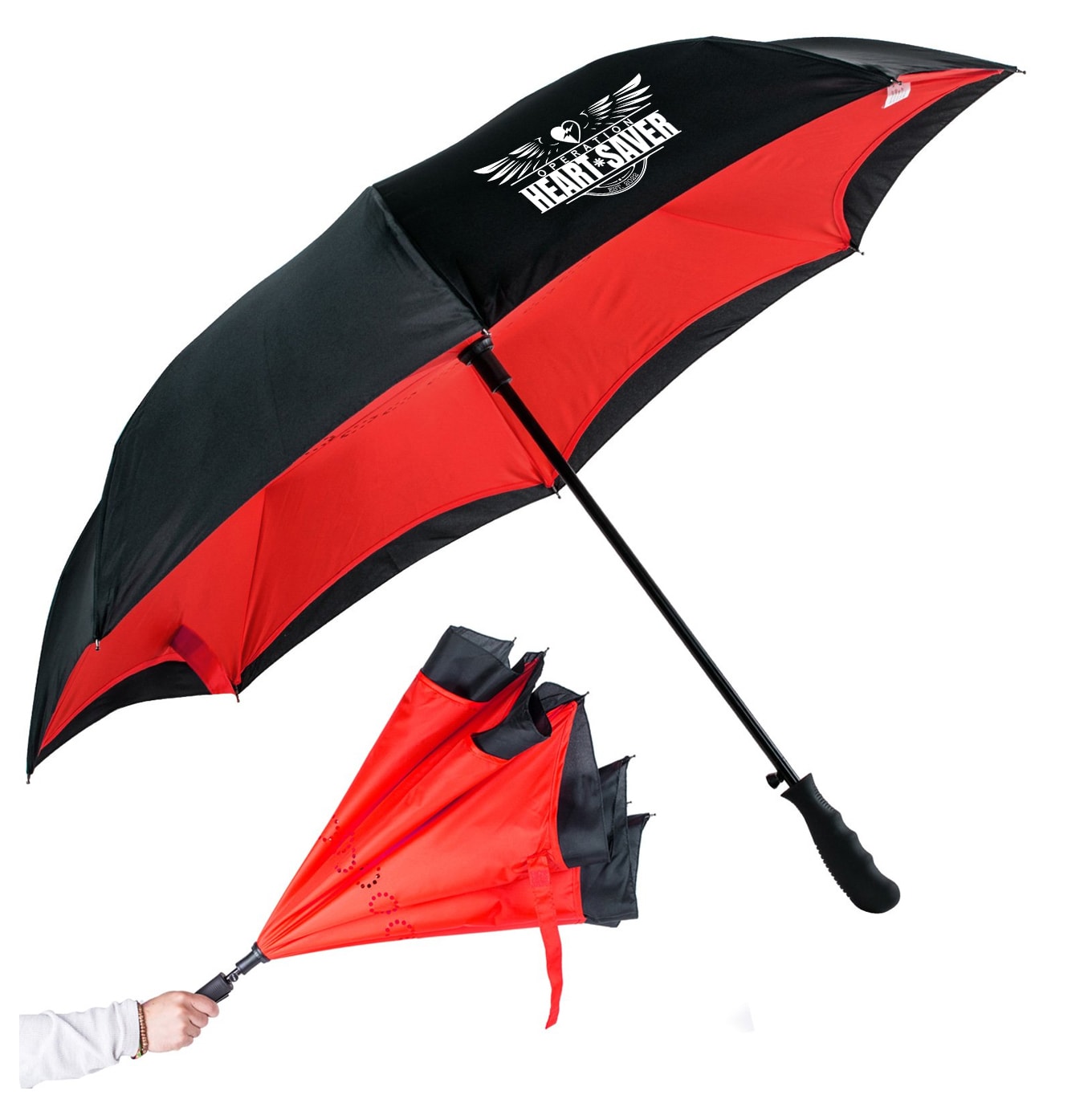 Rebel Umbrella - $30
The Rebel is an umbrella featuring a revolutionary design that allows the water to push away when closing, making it easy when entering or leaving a car or through a door and keeping you dry in the process. Plus, the inverted closing action keeps the dry side of the umbrella on the outside when brought indoors.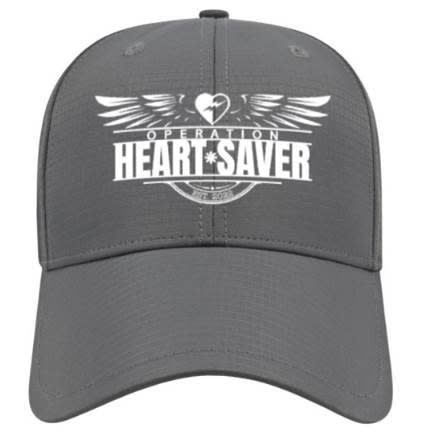 Soft Fit Solid Active Wear Cap - $20
Athletic Series, Structured, Medium Profile, Woven Loop Label, Stretchable Hook & Loop Closure, UV Protection, Moisture Wicking, UPF 50 Guard.