Ambassadors
The SoutheastHEALTH Ambassadors are a volunteer board that focuses on supporting SoutheastHEALTH Foundation. Members specifically support the following funds:
HeartStrong (Automatic External Defibrillators - AEDs)
Womens Health
Orthopedics
Children's Wellness Fund (Neonatal Intensive Care Unit)
Other Specialty Services
Ambassadors are committed to educating the community regarding programs available at SoutheastHEALTH.
Ambassador Benefits
Trainings (such as CPR)
Business networking
Building professionalism
Improving patient outcomes
Updates on medical advancements and technology
Fun outings and events
Enhancing the community
Combining passion and purpose
Mission | Vision | Values
Mission: Together we will evolve healthcare through innovation, compassion and partnerships.
Vision: With our collective expertise, we strive to be the best in patient experience and outcomes, instilling confidence within our community and empowerment among our employees.
Values: To accomplish our mission and vision, we uphold these values:
Vision for Change
Access to Care
Leadership with Responsibility
Unity of Purpose
Excellence in Performance
Service Above Self
Expectations of Ambassadors
Quarterly business and social meetings
$100 membership fee (covers the cost of meals/events)
Attend yearly recruiting event
Recruit additional ambassadors
Assist with a minimum of one Foundation event per year
Executive Committee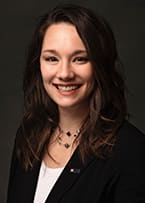 Amanda Baert, Foundation Ambassador President
Merrill Lynch - Wealth Management Banking Specialist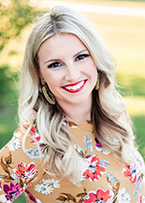 Cassidy Loughary
SEMO Athletics - Coordinator of Academics & Student Athlete Development
Rachel Dreyer, Foundation Ambassador Treasurer
The Bank of Missouri - Regional Treasury Solutions Officer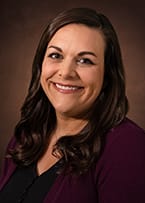 Alexis Arnzen, Foundation Ambassador Secretary
Bug Zero - Office Manager
Ambassador Leadership Committee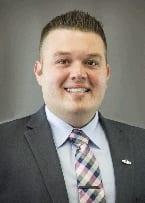 Bradley Berry
Farmer's Insurance: Brad Berry Agency - Owner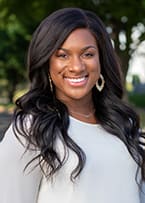 Mikaela Blissett
The Wright Group - Media Buyer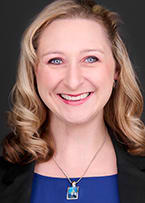 April Creech
Ritter Real Estate - Realtor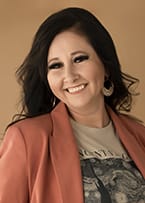 Cassy Dameron
InCase Studio Photography - Owner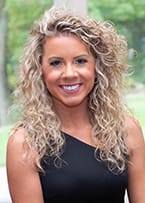 Lauren Crawford
Realty Executives Edge - Real Estate Agent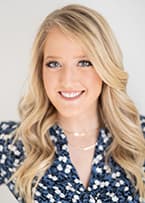 Marissa Dirnberger
VanGennip Insurance & Financial Services - Owner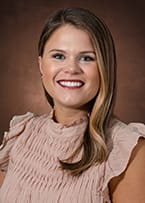 Hailey Gleason
Mitchell Insurance - Account Manager
Rachel Gray
Schaefer's Electrical Enclosures- HR Manager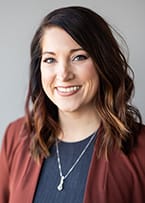 Rheanna Greer
Buessink, Hey & Roe - Partner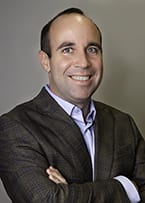 Jeffrey Hay
IGI Cyber Security - Regional Sales Manager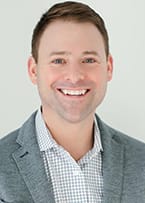 Seth Hudson
Hudson Chiropractic - CEO & Managing Partner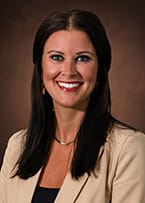 Holly Knudtson
KFVS 12 - Account Executive
Courtland Kohlfeld
Kohlfeld Distributing - Sales/Marketing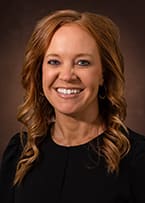 Kelly Lakenburger
Tri-State Water, Power & Air - Controller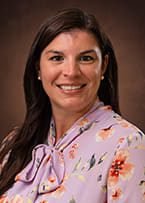 Jamie McDowell
MidAmerica Hotels Corp. - Director of Charitable Giving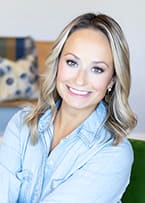 Casie Mills
Area Properties Real Estate - Realtor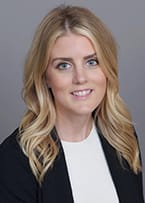 Brooke Roth
Edward Jones - Financial Advisor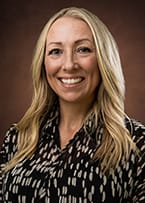 Christin Yamnitz-Whitener
Select Physical Therapy - PTA/Administrator